Nipomo Family Dentist Explains Why American Dental Association Seal of Acceptance Matters | New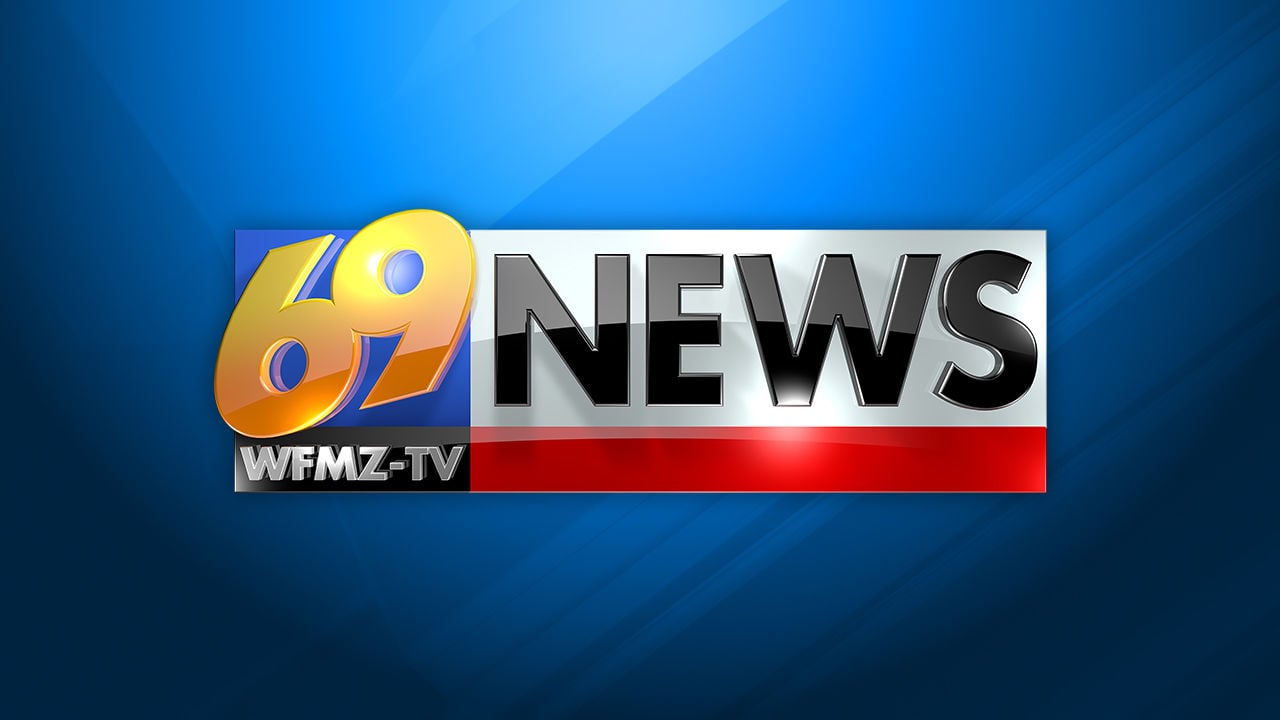 SAN LUIS OBISPO, California, July 9, 2021 / PRNewswire-PRWeb / – "The American Dental Association (ADA) Seal of Acceptance is designed to help dental professionals and consumers make informed decisions about dental products, "said Dr. Douglas Ng of Nipomo family dentistry. The seal is part of the ADA's mission to advance oral health to ensure that dental care products sold to consumers are safe and do what the manufacturer of the product claims.
The ADA is the professional association of dentists and promotes public health through the commitment of member dentists to providing quality oral health care. Dr Ng and his staff are committed to providing the best oral health care available, which includes keeping his patients and the Central Coast public up to date with important information about their dental health.
The ADA Seal of Acceptance is not awarded lightly and has a long history in United States with roots dating back to 1866 when an ADA committee prepared a statement questioning the claims of "tooth powders and other dental products". In 1930, prompted by the extravagant claims still made by manufacturers of various dental care products, the ADA Scientific Affairs Council adopted guidelines for evaluating dental care products. The first seal of acceptance was awarded in 1931. "Today, more than 200 over-the-counter products carry the ADA seal of acceptance," said the Nipomo family dentist.
Before obtaining the seal, a product must have undergone clinical or laboratory studies demonstrating the safety and efficacy of the product. Accepted products must display the ADA Seal logo on the product packaging in accordance with ADA Seal brand standards.
For consumers, the ADA Seal of Acceptance tells us that our favorite toothpaste, floss, mouthwash, toothbrush, or other dental health product has passed strict standards and we can purchase and use them in any way. full confidence.
Ask your dentist if you have any questions about the best dental product. The "family size" toothpaste that is a good choice for adults may not be the best choice for a toddler learning to brush their teeth.
Whatever products your family uses, "regular dental care is the key to good dental health," said the Nipomo family dentist.
Daily dental care, including cleaning the tongue, removes the plaque that contributes to gum disease and tooth decay and loss.
Regular dental visits promote healthy teeth by repairing cavities, broken teeth, discolored teeth, irregular bite and more.
Everyone notices a big smile! Today's dentistry allows anyone to have a healthy mouth and a beautiful smile. Better overall health and good looks are the rewards of regular dental care. Nipomo Family Dentistry is a full service dental practice offering routine exams, cleanings, teeth whitening, crowns and all dental needs for all ages. Patients receive the most refined and up-to-date services to ensure complete dental health.
195 N Thompson Ave Suite # 3
Nipomo, California 93444
(805) 929-1888
Media contact
Scott Brennan, Access Publishing, (805) 226-9890, [email protected]
SOURCE Nipomo Family Dentistry