Lifetime Dental will provide free dental care | New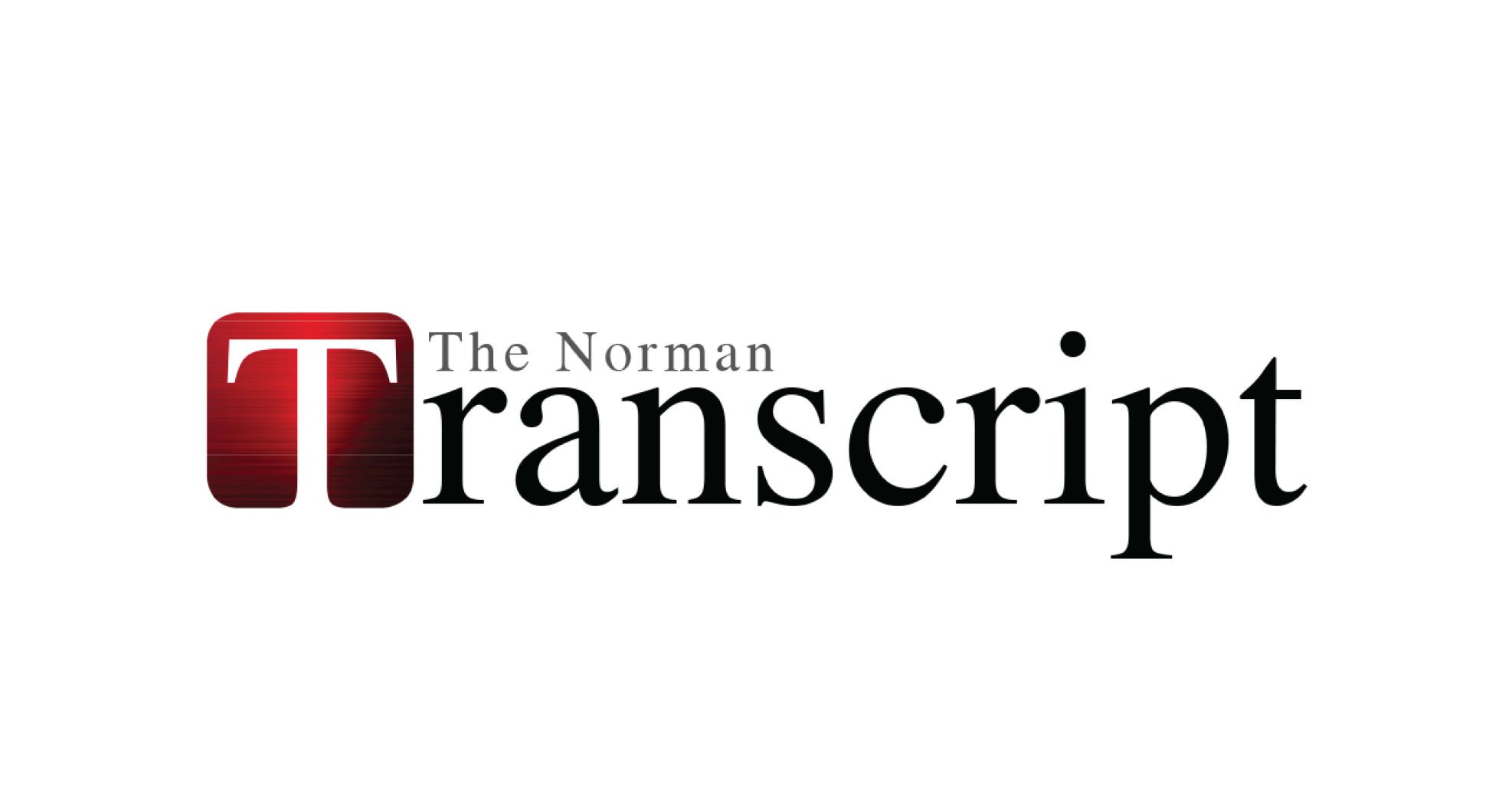 Residents of Norman and surrounding areas can receive free dental services September 17 at Lifetime Dental of Norman.
Dr Donna Galier and the team at Lifetime Dental of Norman will partner with Dr Thomas Basey of Dental Care of Norman to improve oral health in the community on Free Dental Day to provide care dental services free to people without dental insurance.
According to the US Department of Health and Human Services, approximately 108 million Americans live without dental insurance.
"We understand that many people in our community and across the country have not been to the dentist for a long time. Some don't understand the importance of dental health, but more often than not they don't have the financial means, "said Galier. "This event is a great opportunity for us to share our time and resources with those less fortunate and to give back to the community. "
"Dental health is a vital part of a person's overall health," Basey said. "Through this event, we hope to educate patients about the importance of dental health and encourage them to adopt an ongoing oral care regimen. "
During Free Dentistry Day, cleanings, fillings and extractions will be provided to patients from 8 am to noon on September 17 at 2001 W. Lindsey St. Call the office ahead to schedule an appointment. For more information call 329-6556 or visit FreeDentistryDay.org.
"It is very gratifying to see the impact that events like Free Dentistry Day can have on a person's life. As we change their lives, they change ours, "said Galier.
For more information on Lifetime Dental or to make an appointment, call 329-6556 or visit LifetimeDentalOfNorman.com.