Column: Discover six business ideas finalists of the Sheridan Start-Up Challenge | Chroniclers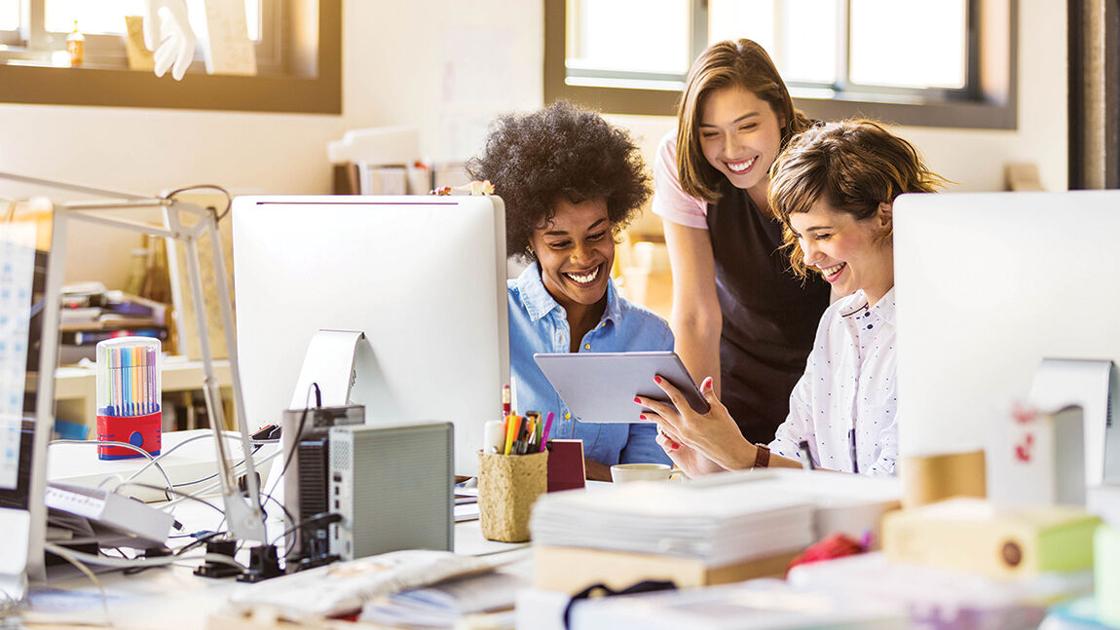 The Sheridan Start-Up Challenge is our community's first entrepreneurial event of the year. The 2021 Challenge produced outstanding finalists who continue to highlight Sheridan as a leader in developing Wyoming's entrepreneurial ecosystem.
Applications for the Start-Up Challenge 2021 began in mid-August and had a deadline of September 21. Forty nominations were submitted and reflected great new ideas in many different industries. Our challenge jury, made up of local entrepreneurs and community leaders, had the difficult task of selecting 11 semi-finalists.
Several of this year's semifinalist selections represented priority areas for Wyoming's future economic diversification. Four can be categorized into the sustainable agriculture space – locally made products that reflect ideas such as the movement towards farm-to-fork food. Three had ideas leveraging Wyoming's growing reputation for quality manufactured outdoor recreation products. Two others created plans to protect our state's natural resources.
Three of the agriculture-related business plans were selected for the final. One is looking to start a large-scale gourmet mushroom farm in Sheridan County. Consumption of this very healthy protein source has increased dramatically across the country, and this entrepreneur is keen to bring high quality, locally grown produce to restaurants and consumers in our region.
A second idea is to create a new marketing company representing cattle ranchers in the Sheridan area to take advantage of the significant movement towards locally sourced consumer demand from farm to fork. Product labels will feature a QR code in the future, allowing customers to receive information on where their meat is coming from at a glance.
The third idea in the field of sustainable agriculture is a line of lotions created from goat milk from a family farm in Johnson County. This entrepreneur is also the first school-aged finalist of the Start-Up Challenge and demonstrates that great ideas can come from the younger segments of our population.
The remaining three finalists have one common thread: They all have very unique offers that have been patented with the United States Patent and Trademark Office. Our region produces incredibly innovative people.
The first of these is a durable, high-quality lunch box cooler with a configurable hard plastic insert that will support a weight of up to 250 pounds. This product was developed by a founder who worked in the Wyoming coal mines for years.
Our second patent pending business idea is a device, created by a team of practicing orthodontists, that attaches to existing dentist's helmet and will provide hearing protection against loud drills, suction and other dental office equipment. .
Finally, we have a Sheridan woman in the challenge finale who has a patent pending idea for womens jumpsuit clothes and rompers that overcomes some of the traditional limitations of wearing these clothes.
That's a whole range and a great recognition for these creative hard-working entrepreneurs. The Sheridan community won't want to miss Pitch Night's final presentations on November 10 at 5:30 p.m. at the WYO Performing Arts and Education Center. The event is free and everyone is welcome.
Scottish Rendall is the director of IMPACT 307 in the Sheridan region.