Adventist Health celebrates three years in Tulare | Local News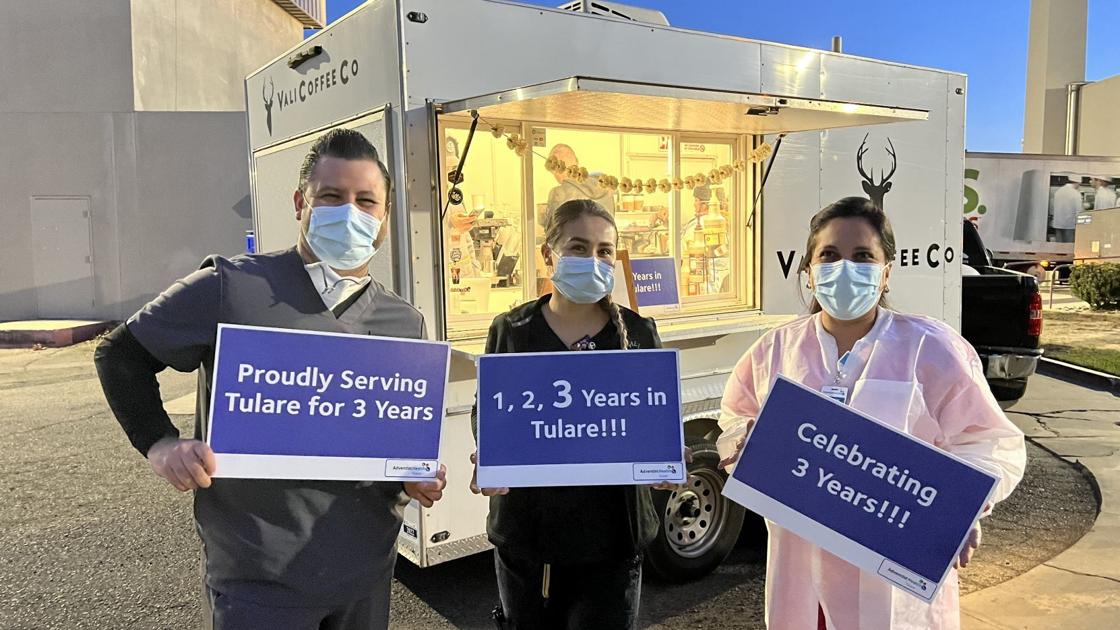 Three years ago today, essential health services returned to Tulare when the city's only hospital reopened, joining a network of four Adventist Health hospitals in the Central Valley and a system of 23 hospitals in California, California. Oregon and Hawaii.
Adventist Health Tulare has expanded well beyond emergency care, now offering surgical, medical imaging, laboratory and obstetrics services. To date, more than 500 babies have been delivered to the Tulare birthing center.
The needs of the community are also met at other facilities located near the hospital. Adventist Health opened two medical practices on Merritt Avenue near the hospital in 2019 and 2020. The faith-based organization also opened a rural health clinic near the Tulare Outlets. Adventist Health Medical Office – Tulare, located at 2059 N. Hillman St., offers primary and specialty care, COVID-19 vaccines and COVID-19 testing in a 20,000 square foot building. The doctor's office will introduce dental services soon.
In 2021, six new doctors began hands-on training at Adventist health facilities in Tulare, expanding access to providers. Together, the doctors form the first batch of the family medicine residency program at Tulare. Interviews are currently underway for the second class of the program.
Access to basic health services also increases in Tulare thanks to Adventist Health Mobile care unit, which brought vaccines directly to members of the city's homeless population and employees of local businesses, according to a statement.
"Three years ago, we had the privilege of bringing Adventist Health's mission to live the love of God by inspiring health, wholeness and hope in Tulare," said Andrea Kofl, President of 'Adventist Health in the Central Valley.
"Every day since then, we have made it a priority to provide quality care and expand our services in the community. Thank you, Tulare, for entrusting us with your care.
Throughout the global pandemic, Adventist Health Tulare associates have shown courage and provided the highest level of care and compassion to patients.
To celebrate three years at Tulare, associates this week were treated to a variety of hot and cold drinks from Vali Café, locally owned and favorite by nurses.