13 Ways to Love What You Do: A Guide for New Dentists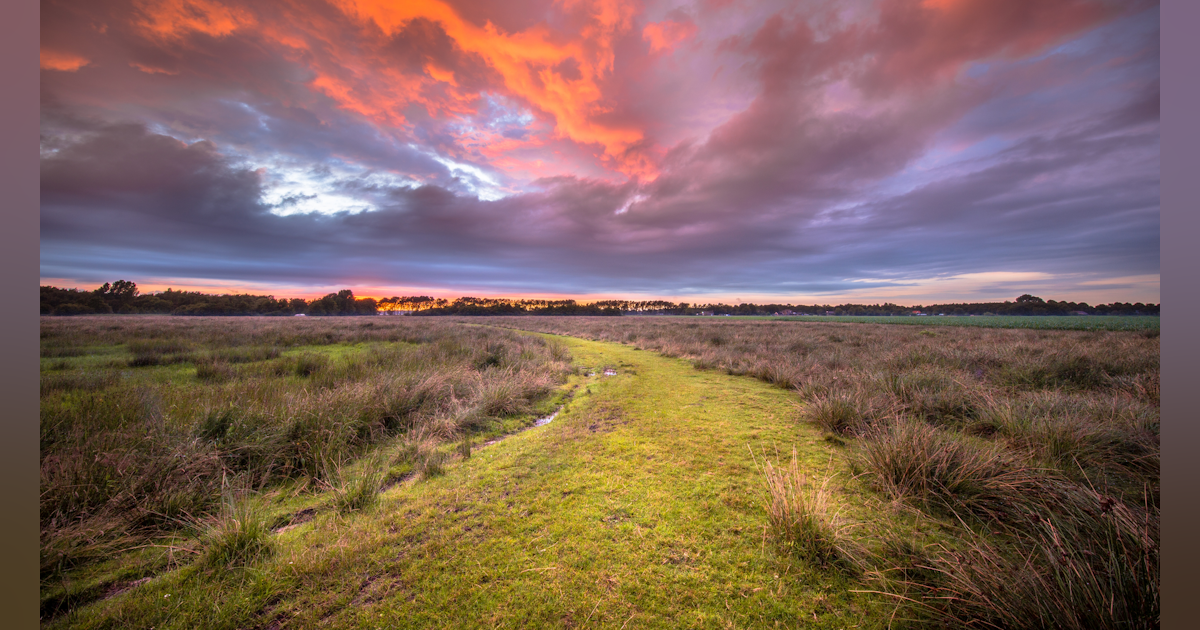 Congratulations! You have completed dental school! You have completed your residency or specialty program. . . Now what? Where do you practice? Are you doing a cold start, partnering or buying an existing practice? These are glorious and complicated times, and you will be faced with hundreds of questions and decisions.
What type of leader will you be? How will you express your goals for your practice? What changes will you want to make? I have had the privilege of 32 years of private practice, the gift of an incredible team and excellent specialists and coaches who have guided and inspired me to a level of success that I could never have imagined. I appreciate my coaches at Jameson Management and its founder, Dr Cathy Jameson, and I want to share what I have learned as a successful CEO of a successful full-service dental practice.
What I learned
1. Notice what the team is doing and what accomplishments they are proud of. Notice the big things and the small details. Make sure to notice that team members are doing things right instead of just pointing out what they are doing wrong. Always praise publicly and coach or redirect privately. Confident team members who take pride in their work will perform better than members who are unsure and nervous about being wrong.
2. Send thank you notes, emails, texts and appreciation tweets. When thinking about who to make a post-treatment "care" phone call, remember anyone you'd like to arrive at the office on time, pay their bill with appreciation, provide five-star reviews, and recommend. his friends and family. Patients who feel seen and cared for are more likely to become repeat visitors and will refer friends and family.
3. Have the right tools at hand to educate patients and help them take ownership of their problems. I had eight operating rooms with eight DigiDoc intraoral cameras. We took a photo of each patient, for each procedure, before, during and after. It's also important to make sure you have the right tools to help your patients maintain their oral health between visits. With the Philips Oral health product portfolio, dental professionals can rest assured that they are using and recommending the best in class products and backed by years of research and clinical studies.
4. Be part of your community with your time and resources. If your patients are participating in a community event, send a note of appreciation and admiration. This will help you and your practice to bond and build deep relationships and loyalty with your patients. One of our patients played Dorothy in the community theater production of The Wizard of Oz. My team and I sponsored a show and then we all went to the show and had a display table in the theater lobby. We were forever cemented with this family and in the theater community!
5. Invest in the growth of your team. Teach, encourage, challenge, inspire excellence and shape it daily. My involvement in the Dale Carnegie organization has changed my life. I read and took the "How to Make Friends and Influence People" training, and I sent my entire team for the training. Rather than asking, "What if I invest in a teammate and the person leaves?" "Remember not to invest in them and they stay.
Also pay attention to the details of the business. Make sure the team knows the key performance details you want to monitor each day, week, and month, and provide feedback consistently.
6. There is only one person responsible for your success: you! You are an entrepreneur, so act like one investing in quality continuing education to ensure that you and your employees are always prepared with the most up-to-date information and practices. Get involved in organized dentistry or join a study club in your community or nationwide. The time I spent studying at the Pankey Institute changed my life forever. Hang out with the winners in dentistry as they will open your eyes to new and exciting ideas that you might not otherwise hear about.
7. The foundation of everything must be integrity. Don't skimp on any aspect of your business. The team is watching. If you don't lead with integrity, neither will the team. Always consider the long-term consequences of your short-term decisions.
8. Hire slowly and intentionally surround yourself with rising stars who have passion, enthusiasm and humor. I take the attitude on the experience every day. If you make a bad decision, take corrective action immediately. Give the team a chance to stretch and grow and document it in writing. We did a 30-60-90 day written performance review and an 11-month performance review before reviewing a teammate for a raise. Let someone go if they are not the right person. Invest in a concise team manual so that policies are read, signed and owned by the team so that everyone recognizes the expectations they agree to.
9. Share the love and rewards so that your team members feel appreciated and supported. Always talk to the team about total compensation, not just their take-home pay. We've done tons of bonuses, lunches, dream trips, uniforms, surprise cash giveaways, continuing education, and complimentary family dental care. We provided paid lunches almost every week, held monthly two-hour team lunches, and celebrated Hanukkah and Christmas office parties. Share photos of these on your social networks and website and post them in the office.
ten. Get out of your comfort zone and inspire the team to come out too. Teeth whitening is the most requested procedure in dentistry today. Don't just talk about offering more teeth whitening; train all teammates on how to do procedures such as in the office Philips Zoom WhiteSpeed treatments and offer it to all your patients. Philips offers a wide range of whitening offerings, including in-office and at-home whitening services that are fully customizable to suit patient needs.
11. Don't be afraid to invest in your business. If you have a shelf full of unsold products, try something different. If anyone needs four quadrants of scaling and root planing, add a free Philips DayWhite / NiteWhite home whitening treatment to be continued. If someone gets eight new porcelain veneers, give them a complimentary or discounted toothbrush to keep their new smile looking gorgeous. Philips Sonicare DiamondClean Smart is clinically proven to provide up to 100% less inflammation of the gums and up to seven times healthier gums in just two weeks compared to a manual toothbrush. The bristles follow the shape of the surface of each tooth to provide four times the contact area and remove up to 10 times more plaque in hard-to-reach areas than a manual toothbrush. It can help patients maintain oral health and beautiful white smiles between visits.
12. Budget to continue investing in practice. New technologies keep you up-to-date, engaging and providing optimal care. Train the team on new technologies, and this will allow you to do other things. Budgeting also means a commitment to fully fund your tax-free retirement savings from day one for you and your beloved teammates!
13. Life is too short. Smile. Enjoy. Stretch. Grow. Enjoy. Laughing out loud.
Welcome to the greatest profession in the world!
Editor's note: This article appeared in the July 2021 print edition of Dental economics.
---
MARK E. HYMAN, DDS, MAGD, is a dentist from Greensboro, North Carolina, and a speaker whose work is characterized by warmth, enthusiasm, sense of humor and passion for dentistry. As a seminar speaker, he has lectured across North America and Europe at all major dental meetings. Dr Hyman has gained national and international recognition for his seminars. Since 2001, Dentistry today selected Dr Hyman as one of the top dentistry lecturers. He loved his 32 years of private practice and is currently an Adjunct Full Professor and Special Assistant in the Dean's Office at the UNC Adams School of Dentistry in Chapel Hill, North Carolina.